Amenities at the Rocky Mountain Ski Lodge
Meeting room with kitchen
Hot tub
Sauna
Barbeque and picnic area
Playground
Laundry room
Pet Friendly
Computer with printer
Ski locker storage
Hot Pool
Relax in our indoor hot pool and sauna. Perfect for after a great hike or a day of skiing.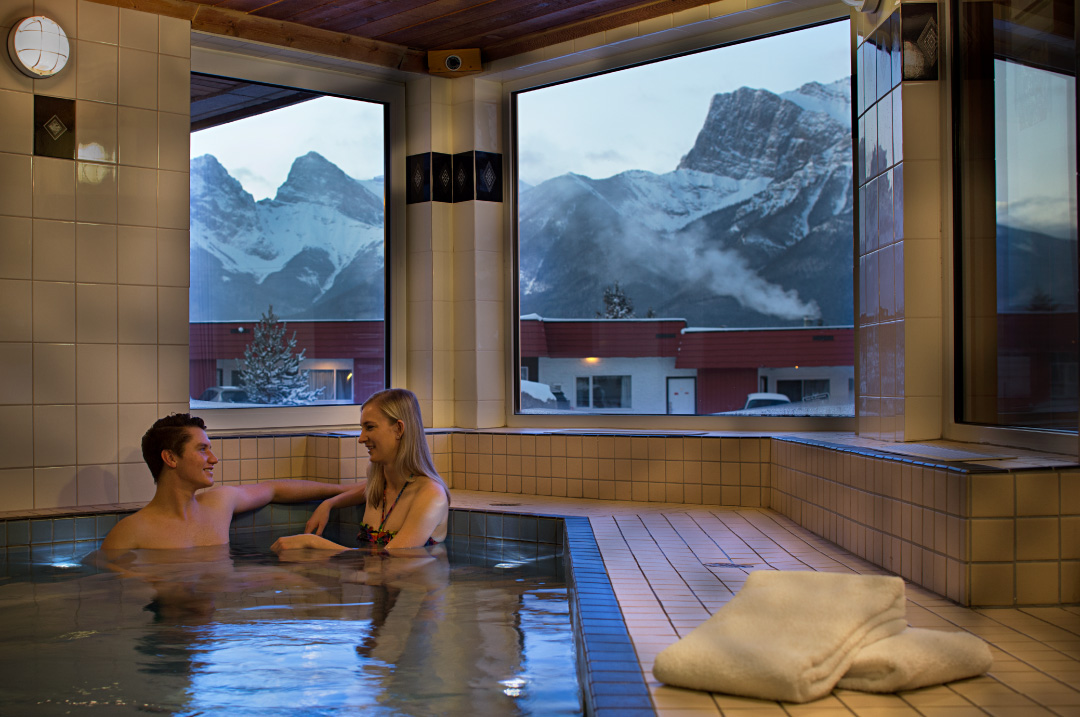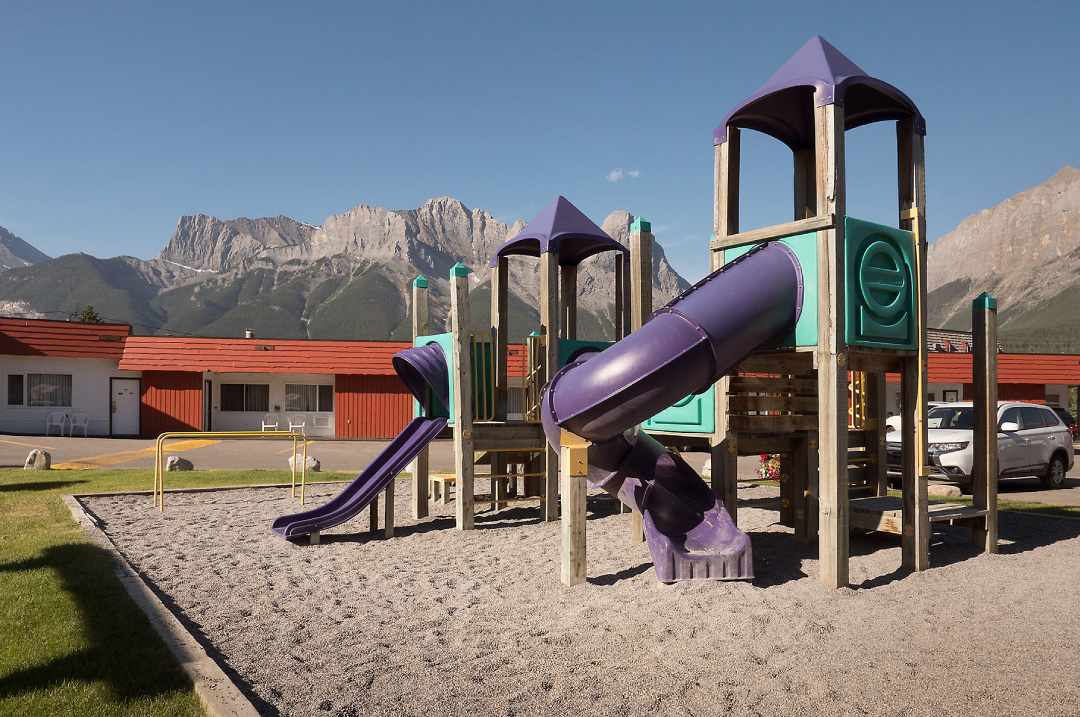 Playground
We do have a great play structure on-site. Let the kids play and run around on our green space. It really does have great views to many of the local mountains here in Canmore.
The Guides Room
The Guides Room is an ideal facility for family gatherings, small meetings and seminars. Ideal for social gatherings for up to 25 people. Named in honour of the Swiss guides with a pleasant and rustic feel with its wood finished walls, and is equipped with a service bar – kitchen area.
Call us for more information for rates and availability.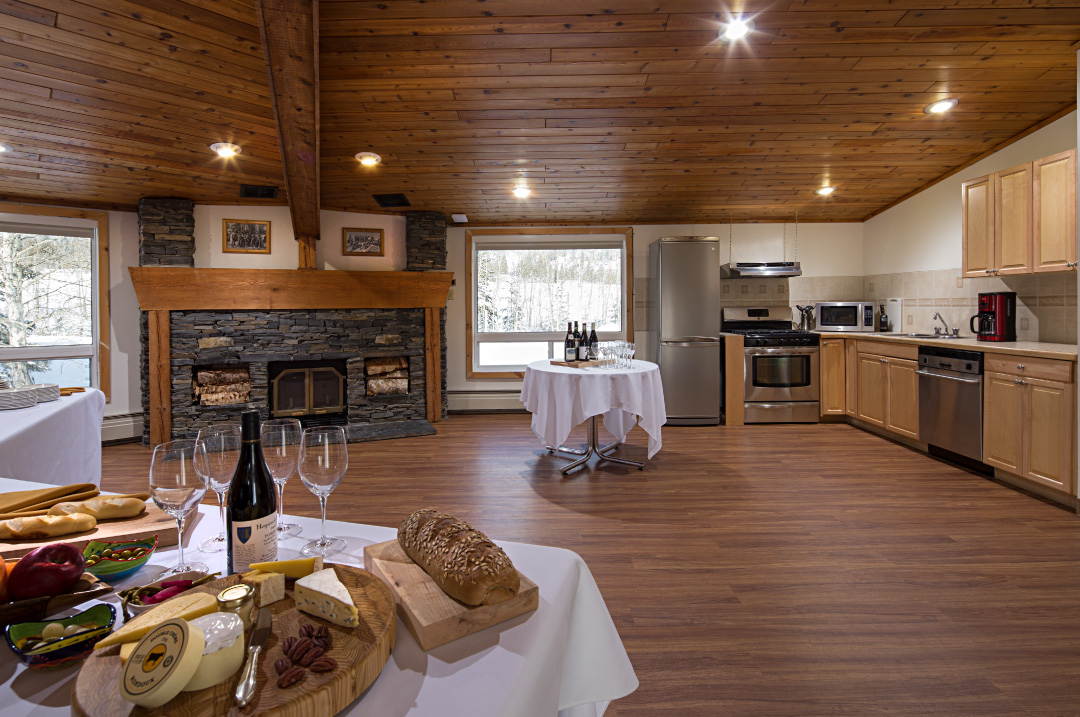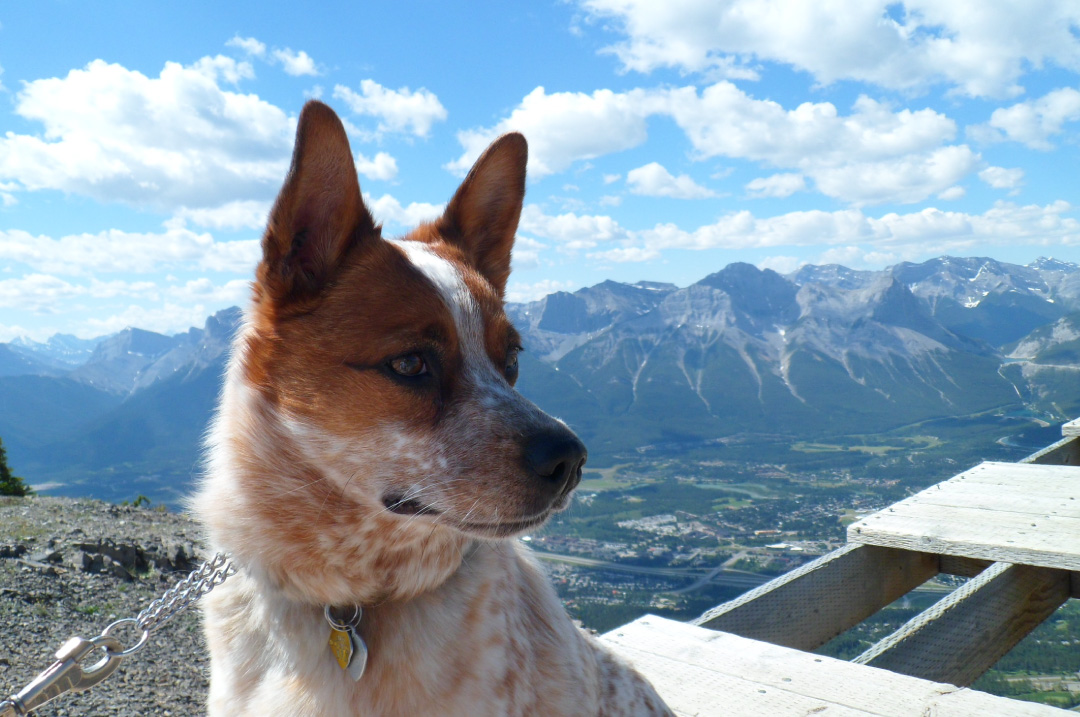 Pet Friendly
Yes, we are pet friendly. Please let us know when you make your reservation that your pet will be travelling with you so we can be sure everything is ready for your arrival.
Not all rooms are pet friendly.
Rocky Mountain Ski Lodge
1711 Bow Valley Trail
Canmore, Alberta, T1W 1L7
(403) 678-5445
1 (800) 665-6111